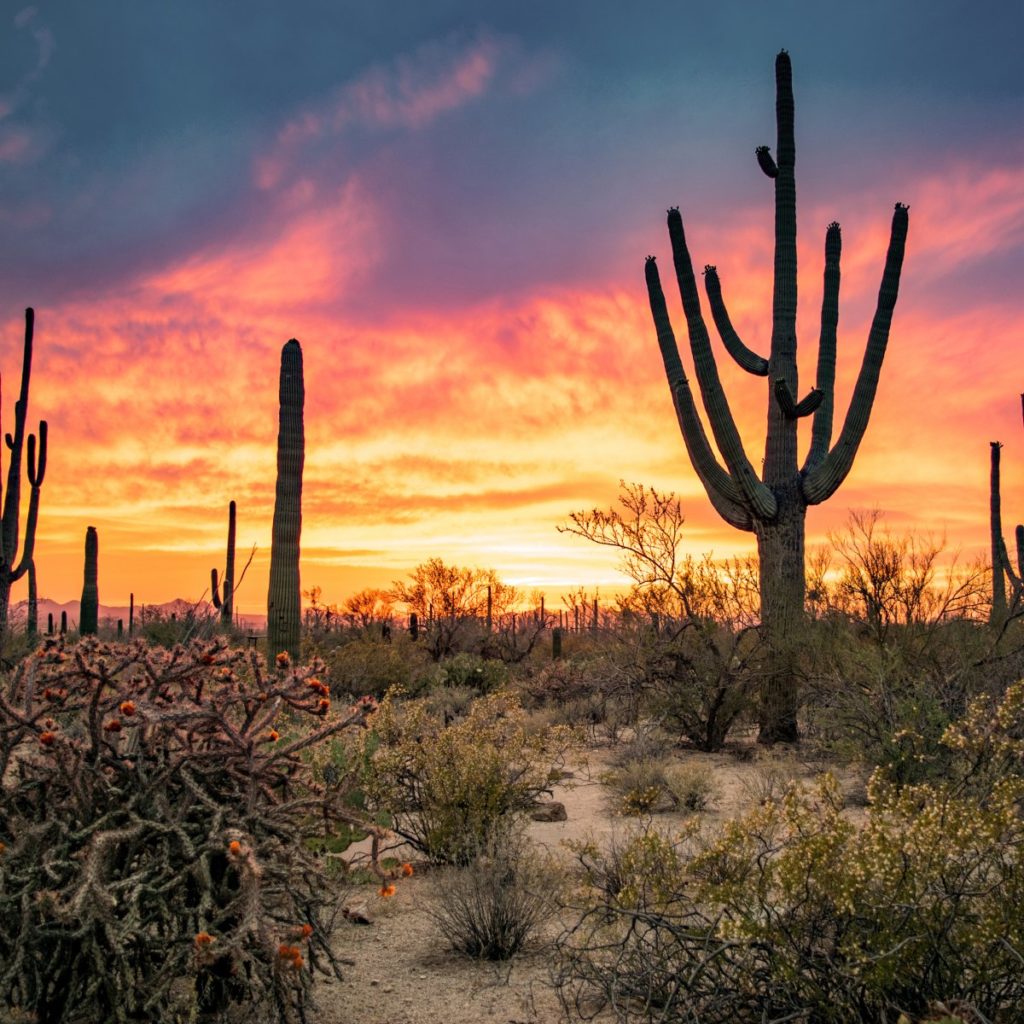 Imagine waking up to the crowing of birds on a farm in India. A green landscape and beauty to behold!
Can you imagine living the farm life in India?
Sitting at a farm with your family enjoying a home-cooked Indian meal.
Sounds appealing?
If you are tired of sterile hotel rooms and plush resorts with no warmth and a very business-like feel and want to take a closer look at the local culture on your next trip, consider a homestay or farm stay.
Vacations for people across the country have always meant hitting sunny beaches and camping in rolling mountains. Recently, however, this trend has begun to change. People are drawn to farm stays, not preferring luxury hotels and resorts. Farm stays are becoming increasingly popular, and many Indians choose to go green rather than spend their holidays in luxury at a heavy price.
A farm stay is meant to prevent losing track of where you are. Every activity you do while travelling, including eating, resting, and relaxing, is done with a view of a farm in the background. Vaksana Farms offers guests more flexibility and enables them to experience the vast surrounding, in contrast to resorts fully.
A farm is a place for guests who like to come and enjoy the feeling of a farm. The concept of farm stays is not new, but it has become popular recently. Farms allow tourists and travellers to stay in huts, cottages, or barns and participate in rural life. Some farms are interactive. So, travellers join in milking cows, growing crops, and actively participating in other agricultural activities.
So why are tourists opting for farm stays these days?
There are many reasons, and here are some of them.
Budget-friendly
Holidays are expensive. Most middle-class Indian families find it difficult to budget for travel. Staying on a farm allows for a whole new experience and is cost-effective. They offer cost-effective weekend trips.
Homestay and farm stays can be a great alternative to hotels and other forms of lodging for tourists on a budget, especially for extended visits. Many hosts decide to host visitors to supplement their income and because they enjoy meeting people worldwide.
Kid-Friendly
Many resorts do not have facilities for kids to have natural surroundings. The kids end up playing indoor games and need to spend more time outside. Today, children do not understand a farm because they are used to gadgets and comfortable life. Living on a farm gave them a different, never seen experience.
Understand where our food comes from
Eating is something we often take for granted. But millions of people work on farms to keep food on the table daily. Staying on the farm gives us first-hand knowledge of where our food comes from and what work is done to serve it. Interactive farm visits, where travellers learn how to grow crops and dairy animals, are a beautiful and humbling way to honour those who work so hard for us.
Staying on a farm or in a local family's home gives you a glimpse into farm life. It can also be a cheap way to travel. That's why it's important to know what to expect before you arrive at a stranger's house.
Personal Touch
A homestay or farm stay provides an unrivalled opportunity for cross-cultural contact if you want to interact with natives in the nation you're visiting. For a few days or a few weeks, you can stay with a family and learn a new language, practise cooking authentic meals, learn about local politics, or experience a neighbourhood from a local's perspective.
Many people who have participated in homestays discover that they no longer feel like visitors but rather like a part of the family when they depart. Do not be shocked if you stay in touch with your hosts long after you return home.
Serene And Peaceful
One of the most tranquil vacation options is a farm stay. Luxurious and pricey hotels frequently have a large crowd of guests, a variety of events, and much more. You should choose a farm stay if you want a relaxing vacation that gives you a much-needed break from the hustle and bustle of the city. You will only be surrounded by the sounds of animals rushing water and cold air, creating an atmosphere of complete peace.
Simplicity
People are drawn to farm stays because they get to experience primitive living. Farm stays show you how people function without the stuff to which we have become accustomed. Living on a farm makes you more appreciative of your blessings and teaches you how to live more simply without accumulating countless worldly items. It also functions as a digital detox.
Agro-Tourism
Both agro-tourism and eco-tourism have grown significantly in recent years. Sustainability is a topic that people are becoming more and more aware of. Their desire to switch to organic items for many draws them to farms. Consequently, living on a farm and producing your food has an unrivalled allure, particularly for millennials. Visitors are welcome to have picnics on the property and tour nearby villages.
So Book your stay with us if you are interested in a farm experience.
https://www.vaksanafarms.in/booking/